WE BELIEVE COLLEGE CULTURE CAN BE CHANGED THROUGH CHRIST.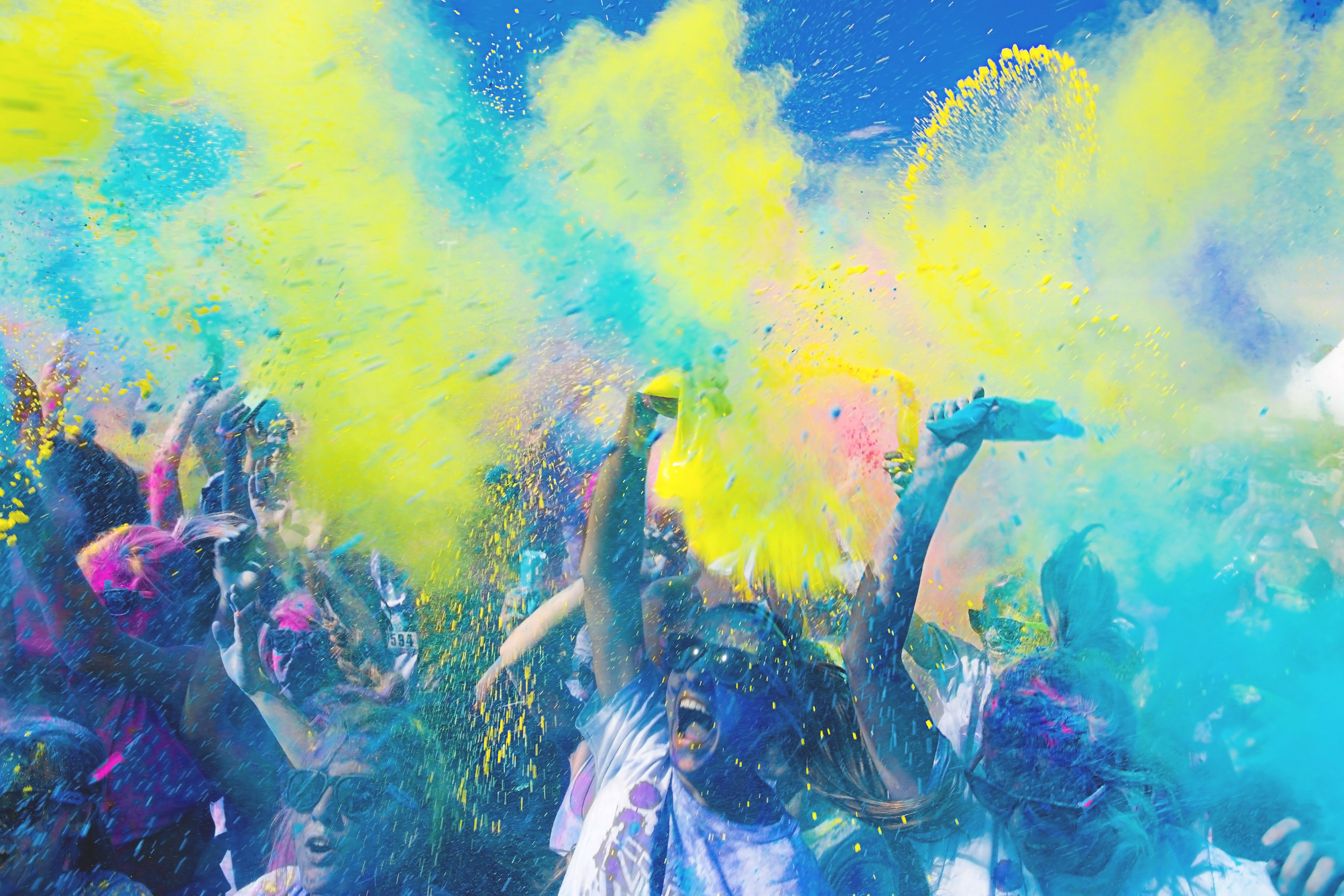 In 2005, the University of Georgia ranked among the top 10 party schools in the country. Phi Slam began in the Fall of that year in response to an overwhelming need for an alternative to the downtown party scene that IS Athens, Georgia, especially on the weekend. Although many great churches and ministries operate on the UGA campus, students were most vulnerable to the pressure of the downtown drinking and party culture on Friday and Saturday nights. This demonstrated a clear gap between students trying to live out their faith from Sunday through Thursday, and stumbling through the weekend because the pull of the party scene was strong and the alternatives were few. As thousands of students poured into downtown Athens, Phi Slam decided to do something about it: they threw a party of their own...totally alcohol-free. What started as a simple house party with a couple hundred students in 2005 has grown into a movement in just 12 short years with upwards of 4,000 students attending parties and a reputation for pointing others to Jesus through community, service and true discipleship. A new subculture was born out of a necessity for "something better". Phi Slam's relevance grew to other universities that craved something different. In 2015, Phi Slam Auburn was launched with the kind of success only the Lord can provide. Phi Slam continues to pray for and pursue the Kingdom of God on university campuses across the nation.
Phi Slam exists to transform college culture for Jesus Christ. We want to connect college students, especially freshman, with godly community in a fun way with a goal of maintaining, restoring, or initiating their faith in Christ. We do this by relational evangelism and providing dynamic events to create an alternative to the secular college party/drinking scene which is the number one trap that derails college student's faith. These dynamic events lead to friendships that form into godly community that connects students to local churches and ultimately to a deeper love for Christ.
We do this by investing in a core group of college-aged, young men. This hand-selected group live in authentic community together while experiencing accountability and discipleship from our staff. These young men are empowered to live on mission, and charged with serving students on campus by cultivating relationships and modeling fruitful walks of faith in Christ.